UC Merced's NSF-CREST Center for Cellular and Biomolecular Machines offers research experience for undergraduate students. 
UC MERCED STUDENTS:
CREST Fellows Undergraduate Research Fellowship Program
CREST Summer Research Fellowship Program
SUMMER RESEARCH EXPERIENCE:
CCBM Summer Internship Program (C-SIP)
---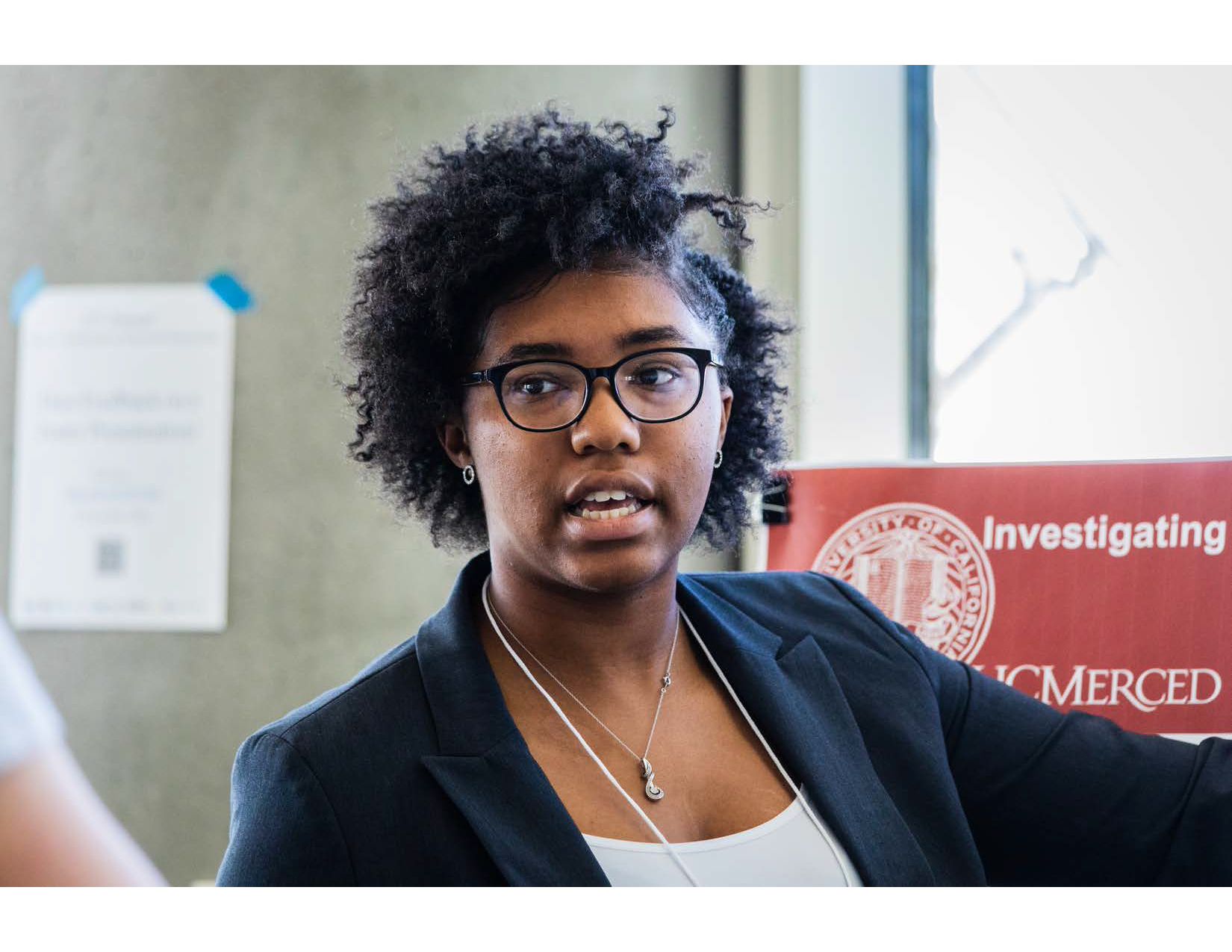 Undergraduate researchers gain professional development and research experience during their time in CCBM programs. Students are educated in Matlab, Wetlab, and receive other important lab safety and research ethics trainings.