The NSF-CREST Center for Cellular and Biomolecular Machines leads summer modules related to center research areas. These modules are sponsored by the center with no cost to students at the University of California, Merced. Space is limited. 
2019 CCBM Summer Training Modules
1

Computation and Scientific Modeling, led by Prof. Michael Colvin and Dr. David Quint

June 10-14 & June 17-21

9:00 am - 12:30 pm

Monday - Friday

2

Imaging/Spectroscopy, led by Dr. Mourad Sadqi

July 1-5 (no class on July 4/University Holiday) & July 8-12

10:00 am - 5:00 pm (lunch will be 11:30 am - 12:30 pm) 

Monday - Friday

3

Nanofabrication, led by Dr. Anand Gadre

July 15-19 & July 22-26

10:00 am - 12:00 pm and 1:00 pm - 3:00 pm (lunch will be 12:00 - 1:00 pm) 

Monday - Friday
FIRST PRIORITY REGISTRATION FOR CCBM-AFFILIATED STUDENTS NOW OPEN
DEADLINE FOR FIRST PRIORITY REGISTRATION: MAY 15, 2019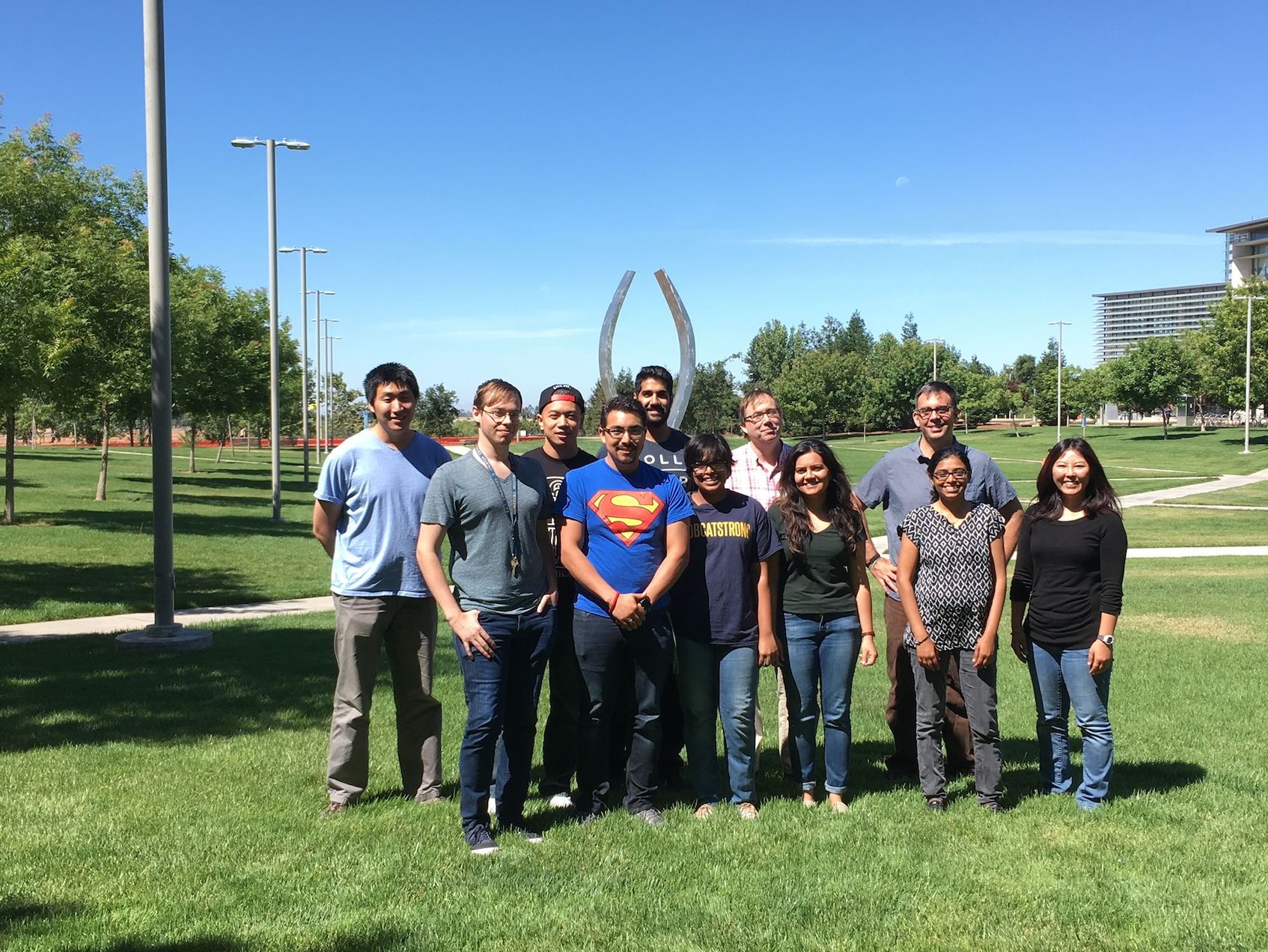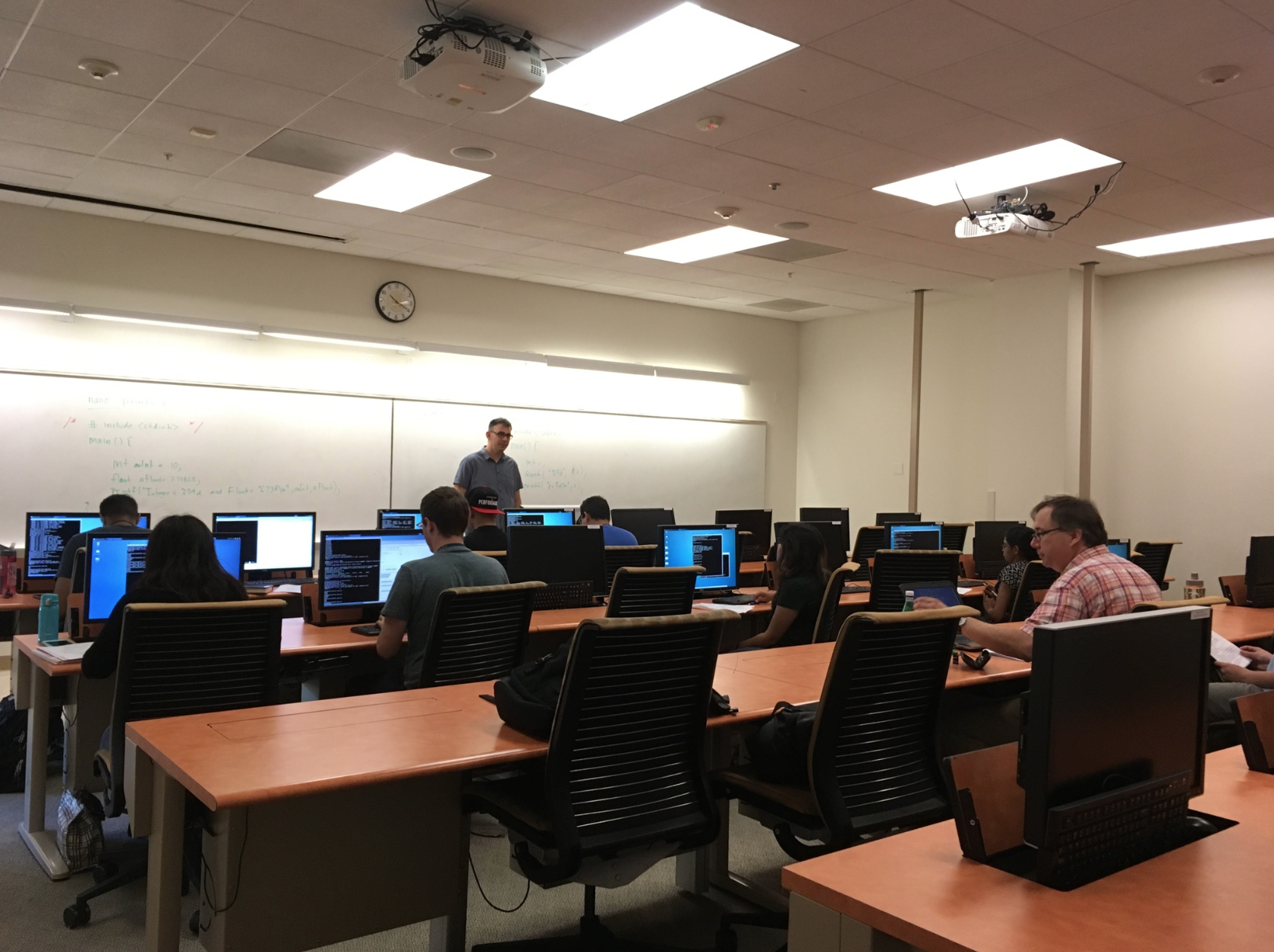 ---
The CCBM Executive Committee and summer modules instructors will consider center role and affiliation, relevance to CCBM research or related research, potential for benefit from the training, and equity when making offers for the spots in the summer modules. Note that spots will be awarded on a competitive basis, and we cannot guarantee placement. By registering for a module, you confirm that you are prepared to participate in the entire duration of the module if accepted. Applications will be accepted on a rolling basis for UC Merced students, as space permits.
---